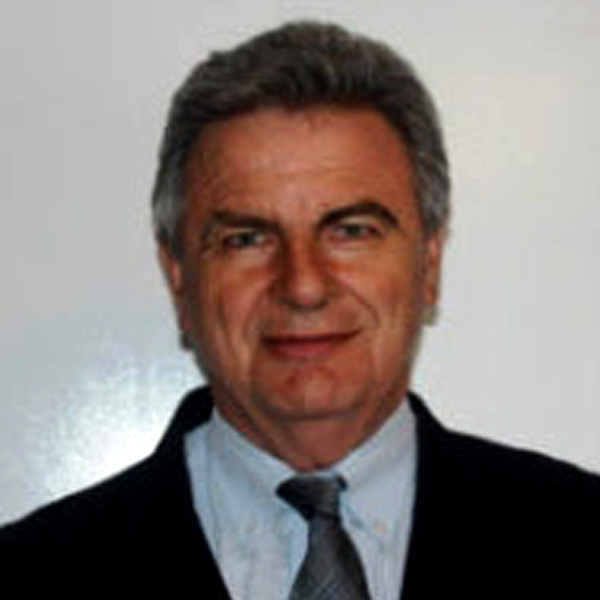 Qualifications/Business Experience
Mr. Gary Seaton was born and educated in Sydney, Australia, completing his formal education at the University of NSW. He embarked upon a career in Agribusiness, joining the Gardner Smith Group as a trainee in 1975. In 1984, Mr. Seaton opened up Gardner Smith's Singapore office as the first stepping stone to Gardner Smith's expansion to become a global player in the world market before rejoining Gardner Smith in 1988 to head up their International Operations.
Mr. Gary Seaton was responsible for the company's expansion into Global operations with the establishment of offices in India, Pakistan, Sri Lanka, China, Korea, South Africa, United Kingdom, Tanzania and Turkey. He left Gardner Smith in 1998 to form his own Group of companies including the Oceanic Group that continued their investments and involvements in Asia. Mr. Seaton currently heads the Oceanic Group which has operations in Singapore, Malaysia, Sri Lanka (tea and rubber plantation), India (investment in manufacturing plants) and Australia predominantly in the Agricultural Sector. Mr. Seaton also holds Directorship in Lotus Renewable Energy (Pvt) Ltd and Hatton Plantations PLC.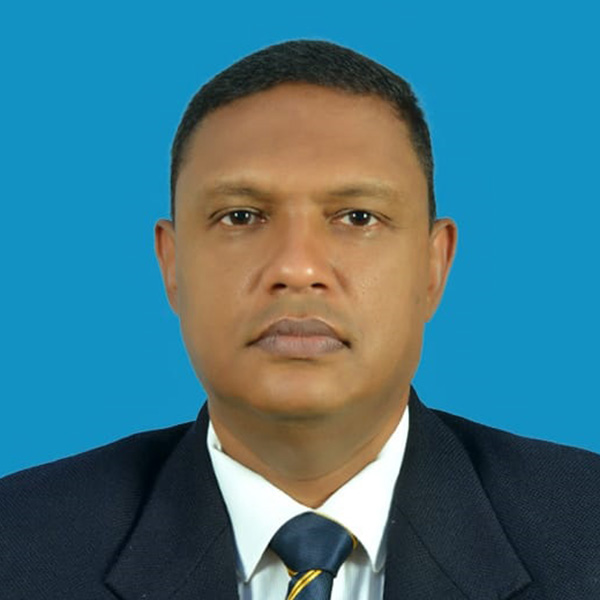 Mr. MENAKA ATHUKORALA
Executive Director
Qualifications/Business Experience
Mr. Menaka Athukorala studied at Nalanda College Colombo, and is a Higher National Diploma holder of Plantation Management and Agriculture. His career path started as a Junior Assistant Superintendent in 1992 and became Superintendent at Salawa Estate under Pussellawa Plantations Limited in 2002. He worked up to 2013 and left a Deputy General Manager and joined Lalan Rubber as the Group General Manager and is presently the Chief Operating Officer and Country Manager Cum Director of Lotus Renewable Energy (Pvt) Ltd. He also carries out duties and responsibilities in the capacity of a Chief Executive Officer of Lotus Hydro Power PLC. Mr. Menaka Athukorala also holds Directorship in Origin Tea Exports (Pvt) Ltd, Lotus Renewable Energy (Pvt) Ltd, Managing Director in Hatton Plantations PLC, Directorship in Sri Bio Tech Lanka Pvt Ltd – Bio fertilizer manufacturing company & Director of Australian Migration & Education Pvt Ltd.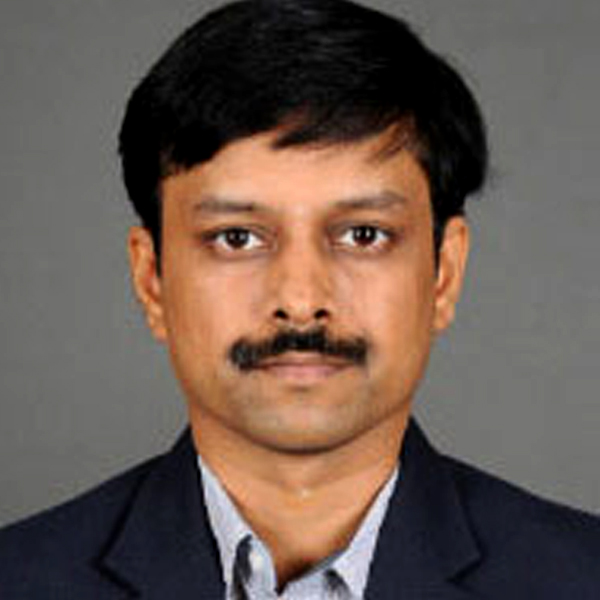 GOWRI SHANKAR
Non- Executive Director
Qualifications/Business Experience
K Gowri Shankar
Group Director – Corporate Strategies & Investments
G&G Group of Companies , Singapore
A passionate and versatile Mechanical engineer, Management, Clean energy professional, corporate strategist with 18 over years' experience in developed and developing markets. Have extensively contributed in the renewable energy space (especially Solar & Hydro Power Plants) & Agri-Commodity business space. Hands on experience in structuring finance for Mergers & Acquisitions. Adept at negotiating with Governments, Vendors, Development Banks and Private Financing.
Leading an experienced Team in South East Asia. Apart from successfully managing companies in the renewable energy space, also provides consultancy to businesses in South East Asia and India. Have been involved in community development programmes In Africa, Australia, India and Srilanka. The first few years' experience in the financial services Industry has helped in deal structuring in the business. Recently he was awarded as the "Distinguished Young Alumni of NIT ,Warangal".
Mr. UDITHA PALIHAKKARA
Independent Non- Executive Director
Qualifications/Business Experience
MBA (Aston), PG Dip Econ Dev(Col), PG Dip Int'l Affairs(BCIS); JDip MA(UK). FCA(SL),FCCA(UK), FCMA (UK),CGMA, ACCS(SL); APB(SL)Mr. Uditha Palihakkara Joined the Board in September 2013 with more than 36 years of post-qualifying experience in Accounting, Auditing, Finance, Consultancy, Development, Banking, Merchant, Investment Banking, Education & Training, General Management, Project Implementation and Management, Project Rehabilitation, Marketing and Promotion, Privatisation and Sector Studies. During his professional career he has worked in a number of Private Sector and Public Sector Organisations in Sri Lanka and overseas which includes: Chairman, Acland Insurance Services, Deputy Chairman, Ceylon electricity Board, Director/ General Manager People's Merchant Bank, Deputy General Manager DFCC, Financial Specialist Commonwealth Secretariat (CFTC). He has also worked in a number of Projects funded by the World Bank (WB), Asian Development Bank (ADB), African Development Bank (AFDB), International Fund for Agricultural Development (IFAD), Commonwealth Secretariat and JICA.Mr. Uditha Palihakkara had been the Past-President of the Institute of Chartered Accountants of Sri Lanka, Chartered Institute of Management Accountants (CIMA) – Sri Lanka, and the Chartered Association of Certified Accountants (ACCA)Sri Lanka. He was a Council Member of the Securities Council of Sri Lanka for 4 years, Post Graduate Institute of Management, Open University of Sri Lanka, the Central Cultural Fund, National Institute of Business Management and CINTEC. He was the President of the Organisation of Professional Associations (OPA) in Sri Lanka (2010/2011). He is a Director of Hatton Plantations PLC.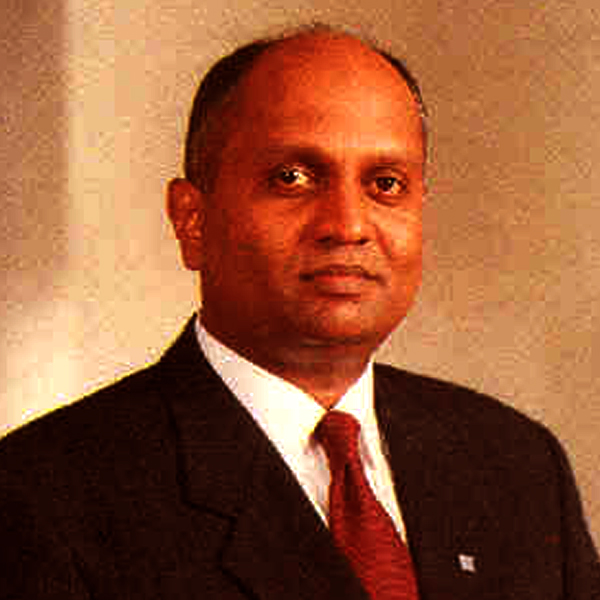 Mr. INDRAJITH FERNANDO
Independent Non- Executive Director
Qualifications/Business Experience
Indrajith Fernando is a thought leader and has over 27 years of experience in business and the profession. His contribution is beyond the confines of the profession which include the Corporate World and the Community at large. He was a past president of the Institute of Chartered Accountants of Sri Lanka (ICA), Member of International Federation of Accountant (IFAC) Developing Nations Committee, President–South Asian Federation of Accountants, Advisor/Chairman SAFA Committee on improving Transparency, Accountability and Governance (CiTAG).
He is a fellow of the ICA-SL, CIMA UK and CMA Sri Lanka. He holds an MBA from the University of Queensland, Australia. He is a Senior Member of CPA-Maldives and the CISI (Advisory Committee member of Sri Lanka). Mr. Fernando serves as a Lotus Hydro Power PLC| Annual Report 2018/196Non-Executive Director, Chairman of the Audit Committee and the Integrated Risk Management Committee of listed companies. He serves as a Director on the Board of Strategic Insurance Brokers Pvt Limited, Beyond Wealth Pvt Ltd. BPO Connect (Pvt) Ltd, BPM One (Pvt) Ltd, Stromme Microfinance Asia (Guarantee) Ltd and Hatton Plantations PLC.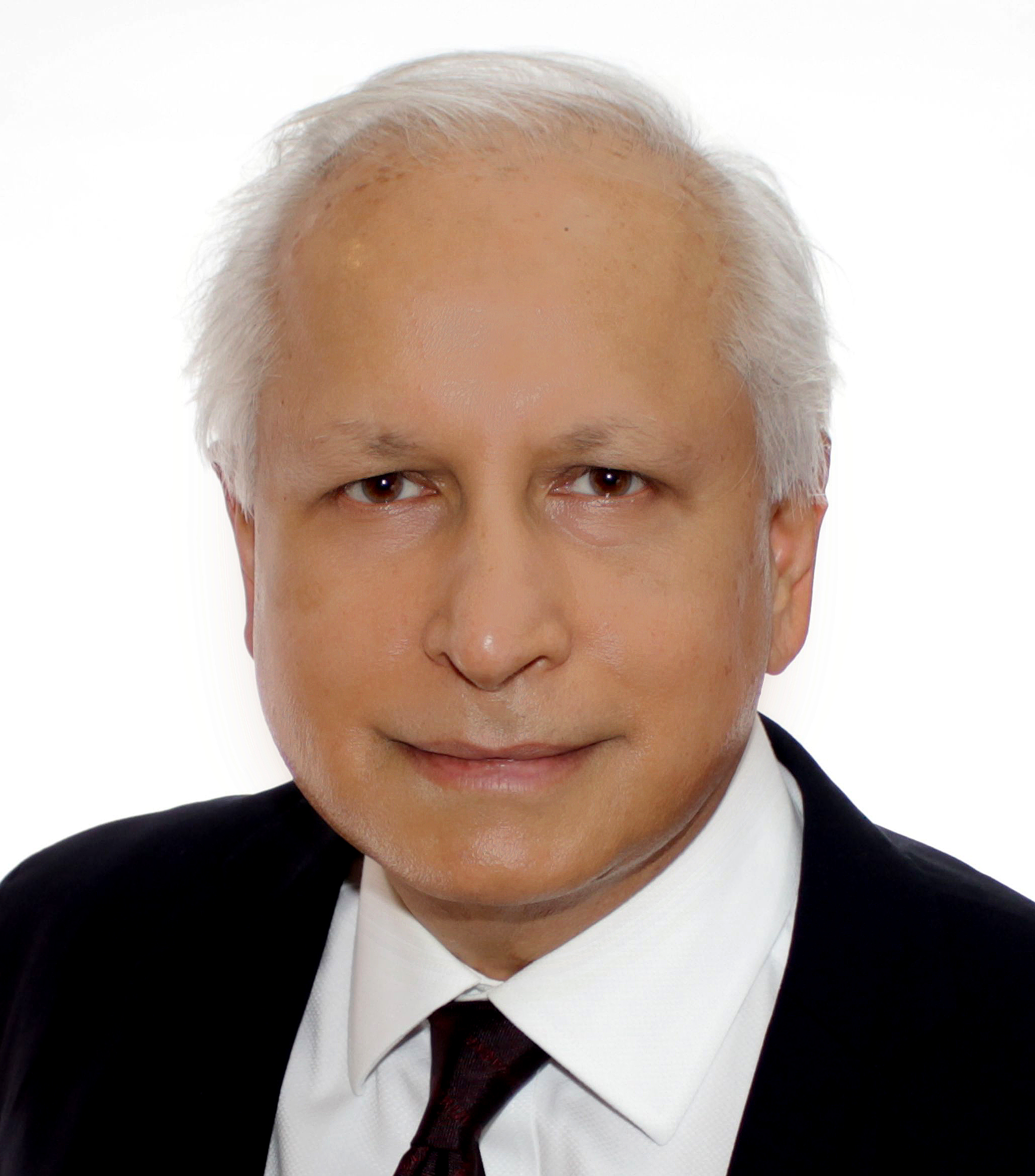 Mr.HIRO J BHOJWANI
Director
Qualifications/Business Experience
Mr Hiro J Bhojwani was born and educated in Singapore,completing his formal education with a Bachelors of Business Administration from the National University of Singapore in 1982. He joined his family business immediately upon graduation and proceeded to revamp the diversified group's accounting and financial reporting systems. Additional responsibilities were eventually added and he was actively involved in the Group's core business of trading and global distribution of consumer electronics as well as garment manufacturing in Philippines & Thailand and real estate investment and development in Singapore. During that time the group expanded it's business in consumer electronics with JVs in Singapore, Russia & Ukraine and company offices in Nigeria, Latvia and UAE and later in Angola.In 2001 he was appointed Group CEO and the group diversified further. They built a Coffee Decaffeination plant in Vietnam and the first purpose-built co-living facility in London, England. He has served as Director on the Board of the Singapore Indian Chamber of Commerce & Industry from 1998 to 2002 and again from 2012 to 2014.