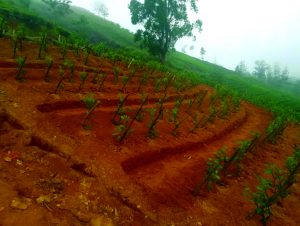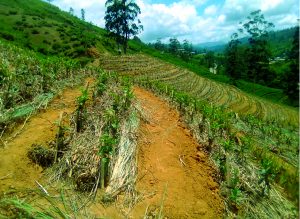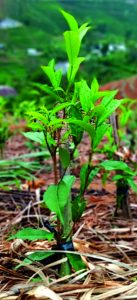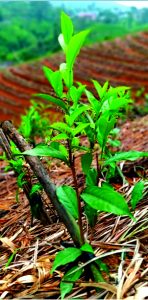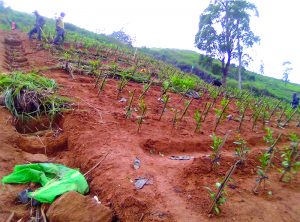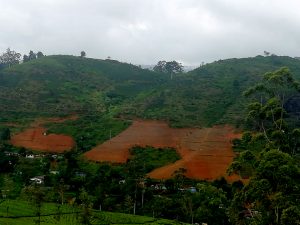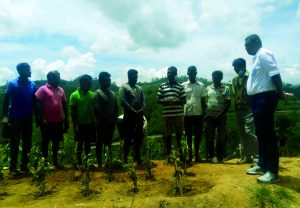 We are very proud of being a partner of Hatton Plantations Plc., and taking a step to increase the crop in a long term basis by undertaking Tea Re Planting (Direct Planting).
After ten years we have started Replanting work on this estate
At this estate there is an old Seedling Tea Field called as 'AL" consisting of 3.64 Ha. has been neg lected for a considerable period of time and we have decided to  undertake replanting this field with VP Tea.
Most of the plantations are given up replanting works due to various factors however, we have initiated in order to maximize the estate crop and to be an example  for all the plantations.
With the guidance of  our Managing Director and the Consultants  out of the total extent 2.00 ha. uprooted using a  Backhoe within a shorter period. This work has been commenced in March 2020. Leveling work commenced on 22nd April 2020 and  holing & planting commenced thereafter and nearing completion.
Maximum usage of machinery /equipment used on the ground works.
The Double hedge row system was adopted on planting to get mechanical plucking in this field.
Other plantations too are now interested to follow our system focusing future trends and threats.