Total Excellence in Tea Production 2019
Tea Exporters Association of Sri Lanka to recognize and reward producers / manufacturers for total excellence in tea production.
The winners of the competition were rewarded at the Tea Exporters Association 20th Annual General Meeting held on 6th September 2019.
1ST RUNNER UP AWARDED TO ADISHAM (DICKOYA) TEA ESTATE FROM THE REGION OF DIMBULA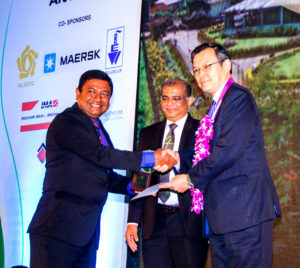 We take this opportunity to congratulate Manager Mr. Mihiraj Samaraweera & his team Dickoya.